Order your next fuel delivery online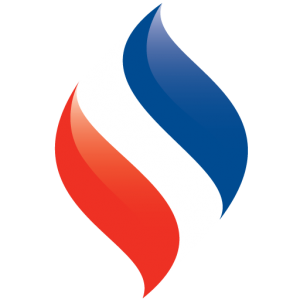 Established Staffordshire Fuel Suppliers & Bottled Gas Suppliers
Whatever your requirements, Stoddards can help with your fuel supply – whether it's fuel, bottled gas or lubricants, we have you covered. As local Jet fuel suppliers, and established gas cylinder and lubricant suppliers, we deliver fuel to agricultural, commercial, industrial and domestic markets throughout Cheadle, Stoke-on-Trent and Staffordshire. We deliver as far north as Macclesfield and Buxton, east to Ashbourne, Stafford to the south and over to Crewe and Market Drayton in the West. We make fuel supply deliveries in Cheshire, Derbyshire and Shropshire simple. Need fuel or gas fast? Get your delivery the same or next day. Require a convenient way to pay your fuel invoice? Use the secure online service Pay by Link, to pay following your fuel delivery.
Not sure how much fuel you need?
Use our handy fuel generator tool to see how much fuel you can get for your budget.
Use Our Calculator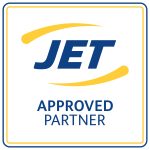 Phillips 66 Limited has no control over pricing and services offered by JET Approved Partners and accepts no liability for any damages or losses resulting from their actions.