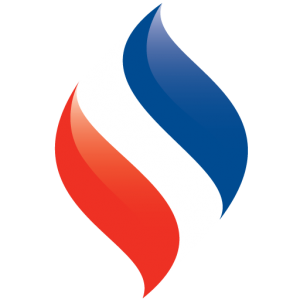 Fuel oil & gas suppliers based in Cheadle, Staffordshire
As one of the leading fuel suppliers in Stoke on Trent and Staffordshire, we at Stoddards are proud to be the go-to for lubricant, bottled gas and fuel. Whether you require oil for central heating at home, high-quality fuel for your country farm or a heating oil supplier for your business, our experienced team of professionals are on hand to supply and deliver all year round. We deliver within some areas of Cheshire, Shropshire and Derbyshire, including as far north as Macclesfield and Buxton, east to Ashbourne, Stafford to the south and over to Crewe and Market Drayton in the west. Chat with Cheadle, Stoke-on-Trent and Staffordshire's premier fuel company to find out more about what we can do for you.
Check our delivery areas Enter your postcode
Fuel and gas suppliers for all applications
As a JET fuel and gas supplier, we've set high standards of service when it comes to supply and delivery. As a local family run company, we've been working with JET for over 50 years. Our experienced team of energy suppliers understand the needs of our clients in Staffordshire and the surrounding areas well, which is why we are one of the leading fuel suppliers in the area. Our efficient and speedy delivery service is what sets us above the rest; with a varied fleet of tankers equipped to handle a range of different conditions, restricted access is not an issue. You can also call on our fuel suppliers for emergency deliveries, with on-site storage capabilities allowing us to act fast.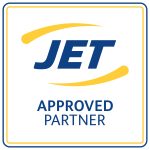 Phillips 66 Limited has no control over pricing and services offered by JET Approved Partners and accepts no liability for any damages or losses resulting from their actions.