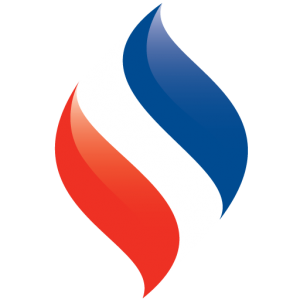 BUTANE & PROPANE GAS BOTTLES DELIVERED IN STOKE-ON-TRENT & STAFFORDSHIRE
Need reliable propane gas bottles for your gas fire or BBQ? We are stockists of bottled gas that specialise in offering a wide range of butane and propane bottled gas at superb prices. Serving areas Cheadle, Stoke-on-Trent and Staffordshire, Stoddards offer unbeatable service and knowledge across all of our efficient and reliable services. Get in touch to check our stock.
Propane & Butane gas bottle applications
Butane and Propane gas bottle cylinders have a variety of residential, commercial and industrial uses. Stoddards supplies and delivers gas bottles throughout Stoke-on-Trent and Staffordshire:
Central heating
Cookers
Gas Fires
Portable heaters
Patio heaters
BBQs
Greenhouses
Mobile catering
Fork lift truck operations
Motorhomes
Propane & Butane gas bottle delivery service
If you are searching for bottled gas in Stoke on Trent or surrounding areas, then Stoddards are the bottled gas suppliers to call. We stock both propane and butane liquid petroleum gas, suited perfectly for home, commercial or leisure use.
Our personalised delivery service can deliver gas bottles across the region, and we also provide a depot collection facility in Cheadle six days of the week. We offer a large range of different products and amounts, including the delivery of 6kg and 19kg propane gas bottles and store our propane in 6kg, 11kg, 1kg, 47kg and 18kg forklift truck bottles.  If you would like to know anything more about our products or delivery information, give us a call today.
We serve villages and towns around Staffordshire, Cheshire, Derbyshire and Shropshire. From Madeley, Hartington and Flash to Penkridge and Matlock.