Order now for AdBlue delivery in Staffordshire, Shropshire & Derbyshire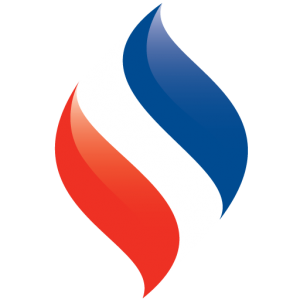 ADBLUE FOR ENGINES – ADBLUE SUPPLIERS & DELIVERY UK
AdBlue is used as a solution to help facilitate cleaner diesel emissions. The EU introduced legislation in 1992 which required manufacturers and organisations to reduce their impact on the environment through diesel fumes. In order to comply with this legislation, SCR (selective catalytic reduction) technology was integrated into engines used in agricultural vehicles.
Here at Stoddards, we supply AdBlue in Stoke-on-Trent which can help further reduce harmful diesel emissions and comply with this legislation. Using AdBlue will help remove harmful emissions from your exhaust, ensure that you have cleaner diesel emissions and are an eco-friendly company. Whether you need single-use or bulk AdBlue, we are here to help. We deliver across Staffordshire, Cheshire, Derbyshire and Shropshire, delivering to towns from Madeley, Hartington and Flash to Penkridge and Matlock.
Use AdBlue for cleaner emissions
AdBlue is stored in a separate tank near the fuel tank. It works by measuring exactly the amount of solution required to break down oxides of nitrogen, converted by the SCR catalytic converter into water and nitrogen. For maximum effectiveness and safety, AdBlue must be kept pure at all times and stored in cool, dry conditions for a 12 month shelf life. Enjoy cleaner diesel emissions with Stoddards' supply of AdBlue solutions.
Our AdBlue diesel supply
As AdBlue suppliers, we stock a large amount of AdBlue and are able to supply and deliver it across the region. For more information on AdBlue prices in Stoke-on-Trent, get in touch today.
18 litre drum facilitating trucks driving 900km with flexible spout for easy fillingtotal weight of 20.7kg
205 litre drum for trucks driving 12500km with a manual or battery operated spill-free pump total weight of 238kg
IBCS (1000 litres) with manual or battery pumps or gravity hose kits total weight 1146kg delivery only and off loading facilities must be available
Simple delivery
We're able to deliver to your Cheadle, Stoke-on-Trent and Staffordshire site six days a week with both same and next day delivery options. Our range of payment options makes ordering with us easy. To arrange your delivery or to find out more about our supplies simply contact Stoddards.