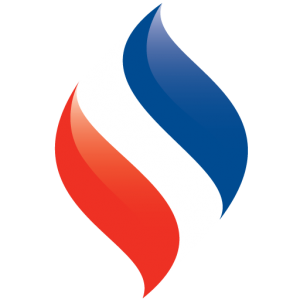 Pay By Link
A new and convenient way to pay for fuel online – pay your invoice after receiving your fuel delivery with Pay by Link.
What is Pay By Link?
Pay by Link is an online service, designed to make paying your invoices easy and safe.  This service is powered by Worldpay, a reputable payment gateway that can ensure your payment is taken securely and safely. All major credit and debit cards are accepted.
How does it work?
Sign up by asking to 'Pay by link' with your next order.
Once you've received your fuel delivery you will receive an email containing a link.
Follow the link within the email.
You will be taken to a secure payment gateway powered by Worldpay.
Enter your card details (the invoice amount and details will be prefilled from our system).
That's it, you've paid. You will also receive a receipt of your payment via email.
How can I sign up?
Simply ask to Pay by Link, we will take your email address and send you a simple payment link via email after your next invoice.
I don't like giving out my email address!
Neither do we!
We hate spam so we can promise that by sharing your email with us you will not receive any additional emails from us, no spam, no newsletters, no hassle! And we won't pass on your details to any third parties.
Why Pay by Link?
In a busy world, we all appreciate the little conveniences. Now you can pay whenever and wherever you are, all you need is an internet connection and your card details. It's a simple way of checking off another one of those to-dos. We hope we can make our customers lives easier with this new system.
If you need any further information about Pay By Link
Call:
or
email [email protected]
We serve villages and towns around Staffordshire, Cheshire, Derbyshire and Shropshire. From Market Drayton, Sandbach and Burton to Rugeley and Bakewell.