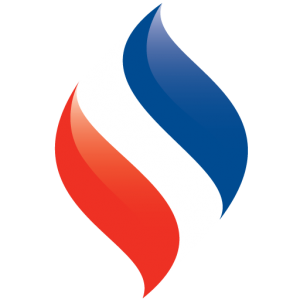 Supplying machinery lubricants throughout Cheadle, Stoke-on-Trent
At Stoddards, we've been stocking Morris machinery lubricants for over 50 years. As Cheadle, Stoke-on-Trent and Staffordshire's trusted team of professionals, we keep your business, farm and leisure machinery and vehicles running smoothly with our high quality lubricants. From engine oil and tractor fluid to gear oil, we supply an extensive range of machinery lubricants six days a week with same or next day delivery across Cheshire and Derbyshire.
MORRIS HIGH QUALITY LUBRICANTS
With a proud heritage dating back to 1869, Morris is one of the largest privately-owned manufacturers of high quality lubricants in Europe. A continued investment in people and products allows Morris to develop advanced technologies and reliable lubricants for a range of technical and commercial applications. Stoddards is proud to stock the quality Morris range.
Our products
Stocking a large range of high quality lubricants, we're able to deliver six days a week or arrange collection from our depot in Cheadle, Stoke-on-Trent. Our products can be used for multiple applications across industries, from automotive to marine, including for engines, gears, greases, additives and much more. Our lubricants come in:
1 litre
5 litres
20 litres
205 litres
1000 litres
Not sure what oil you need? Visit Morris Lubricants What Oil website and enter your vehicle registration to find out which oil you need for your vehicle.
Find your oil now
Fast delivery and collection
With a large range of products in stock and a fleet of quality delivery vehicles, we're able to offer both same and next day delivery options including as far north as Macclesfield and Buxton, east to Ashbourne, Stafford to the south and over to Crewe and Market Drayton in the west. If you'd prefer, we also offer a collection service from our Cheadle depot in Stoke-on-Trent. We can also arrange for bulk deliveries or specialist oils to suit your needs.