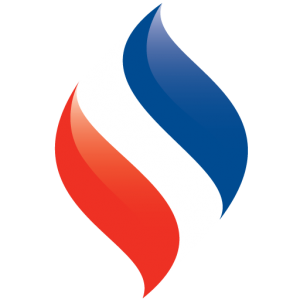 Lubricant oil, engine oil & gear oil suppliers in Staffordshire
If reliable and affordable lubricant, engine oil or gear oil supply is what you, your business or your organisation needs, then Stoddards is a great place to find it. For over 50 years we have been a machinery lubricants supplier, dedicated to customer service and affordability, supplying and delivering lubricant oil across the areas of Stoke-on-Trent, Staffordshire and beyond. Whether it's agricultural oil, tractor oil, industrial or commercial oil or oil for leisure machinery, our team of highly qualified and experienced professionals know the exact product and advice for you.
Morris Lubricant Stockists
Stoddards Fuels are Morris lubricant stockists.
Leading UK manufacturer of world-class lubricants and associated products.
A Tradition in Excellence since 1869.
Our lubricants and oils
Stocking a large range of high-quality lubricants and oils, we're able to deliver six days a week or arrange a collection from our depot in Cheadle, Staffordshire. Our products can be used for multiple applications across industries, from automotive to marine, including for engines, gears, greases, additives and much more. Our lubricant oils come in:
1 litre
5 litres
20 litres
205 litres
1000 litres
Not sure what lubricant oil you need? Visit Morris Lubricants What Oil website and enter your vehicle registration to find out which oil you need for your vehicle. Find your oil now
Fast delivery and collection
With a large range of products in stock and a fleet of quality delivery vehicles, we're able to offer both same and next day delivery options including as far north as Macclesfield and Buxton, east to Ashbourne, Stafford to the south and over to Crewe and Market Drayton in the west. If you'd prefer, we also offer a collection service from our Cheadle depot in Stoke-on-Trent. We can also arrange for bulk deliveries or specialist oils to suit your needs. We serve villages and towns around Staffordshire, Cheshire, Derbyshire and Shropshire. From Market Drayton, Sandbach and Burton to Rugeley and Bakewell.
MORRIS HIGH-QUALITY LUBRICANTS
If your business is looking for only top-quality commercial lubricants and oils, Stoke on Trent-based Stoddards is a company that won't let you down. We aim to provide only the best service in high-performance lubricant oils. We stock a range of Morris products – give us a call today to find out more.