Fuel Oil Suppliers in Stoke on Trent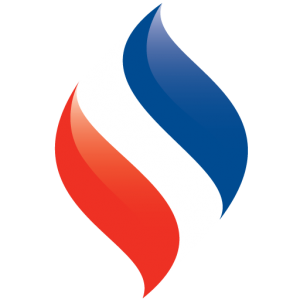 Commercial & Domestic Oil Tanks & Oil Storage Tanks in Staffordshire
If you're looking for commercial or domestic oil tank delivery and installation across Staffordshire, Cheshire & Derbyshire, look no further than Stoddards. We offer a wide range of high standard, affordable products and services. From heating oil tanks for your home to oil storage tanks for your business, we can provide a complete oil tank installation on delivery. For more heating products we have everything you need, including lubricants, oil, coal and log bunkers.
---
Fuel tanks
Bunded fuel tanks for domestic and commercial use
Fuel Dispensers
Fuel Dispensers for small to medium commercial usage
Envirostore Bunker
Order your Envirostore Bunker from Stoddards Fuels today. Produced in an easily visible yellow colour. Ideal for residential and commercial environments.
Our Range of Oil Tanks in Staffordshire
All of our oil tanks are available in standardised sizes or can be custom made and are crafted from steel. If you need an oil tank installed in a difficult area of your building, we can help you by crafting a tank which is created specifically for your requirements. We have a team of highly-skilled and qualified tank engineers who can perform the installation and can also provide you with a free quote beforehand.
Delivering storage tanks for oil
Serving Cheshire and Derbyshire, the professionals at Stoddards deliver six days a week including as far north as Macclesfield and Buxton, east to Ashbourne, Stafford to the south and over to Crewe and Market Drayton in the west. You're also able to pick up your storage tanks for oil from our collection facility at our depot in Cheadle, Stoke-on-Trent. We serve villages and towns around Staffordshire, Cheshire, Derbyshire and Shropshire. From Market Drayton, Sandbach and Burton to Rugeley and Bakewell.
Find out more about our tanks or place an order.
Call us on
or email