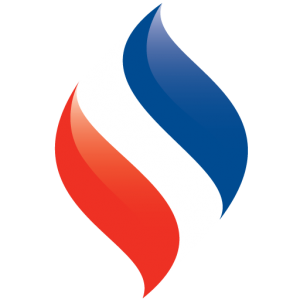 Emergency fuel & gas delivery throughout Staffordshire
Order fuel and heating oil online with Stoddards' emergency fuel and gas delivery. As reliable fuel suppliers in Cheadle, Stoke-on-Trent and Staffordshire, Stoddards are able to meet the needs of domestic, commercial and agricultural clients with orders from 500 litres up to 30,000. Generate your quote online and, if everything looks in order, simply order fuel and heating oil online for fast delivery in Cheadle, Staffordshire. Delivering south of Macclesfield, as far east to Buxton, as far south as Stafford and over to Crewe in the West. Our on demand fuel and gas delivery and supply makes buying fuel across Cheshire, Derbyshire and Shropshire simple.
Due to the current circumstances we are facing an unprecedented situation where we are unable to confirm fuel prices for more than a day at a time.