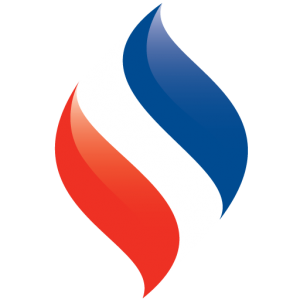 Cheadle, Stoke-on-Trent's emergency fuel suppliers
Need fuel in Cheshire and Derbyshire fast? Stoddards has you covered. We're Cheadle, Stoke-on-Trent's emergency fuel suppliers, stocking a wide range of fuels and gas cylinders to suit domestic, commercial and agricultural needs.
With same day fuel supply for Cheadle, Stoke-on-Trent and Staffordshire clients, you won't be empty-handed for long. Visit our depot during opening hours to collect from our emergency fuel suppliers, or alternatively you can call 01538 752 253 to arrange a speedy delivery.
Kerosene/Heating oil
54.60p / litre
Gas oil/Red diesel
69p / litre
DERV/White diesel
£1.1460 / litre
Premium Paraffin (4 litres)
£6.50
20kg smokeless coal
£10.40
Nets of kindling sticks
£3
Lubricants and greases
POA
Spill kits (40 litre)
£37.75
Classic vintage lubricants
Propane gas
6kg - £25 / 13kg - £32 / 19kg - £34 / 47kg - £77
7kg/13kg butane/BBQ gas
£25/£32
Oil tanks and ancillary equipment
POA
Please check availability of all products before arrival.
Find out what's in stock and arrange a pick up.
Call:
We serve villages and towns around Staffordshire, Cheshire, Derbyshire and Shropshire. From Market Drayton, Sandbach and Burton to Rugeley and Bakewell.