Order Now For Fuel Delivery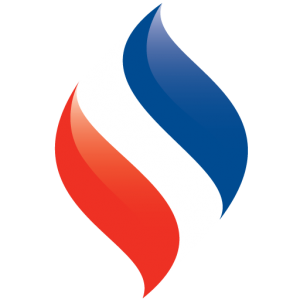 Fuel Price Calculator
Calculate Heating Oil, Kerosene & Red Diesel Prices
Get an instant online quote with our fuel price calculator. Check the best heating oil, kerosene and red diesel prices for your next online fuel delivery. Our fuel delivery service caters to domestic, commercial or agricultural use.
We offer fuel delivery throughout Staffordshire, Shropshire, Cheshire and Derbyshire, including Cheadle, Stoke-on-Trent and Staffordshire Moorlands. Simply enter your postcode to check our fuel delivery radius and to get a price from our fuel cost calculator. We deliver up to Macclesfield and Buxton, Ashbourne in the East, Stafford in the south, and Crewe and Market Drayton in the west.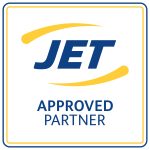 Phillips 66 Limited has no control over pricing and services offered by JET Approved Partners and accepts no liability for any damages or losses resulting from their actions.