Reliable Gas Oil & Red Diesel Delivery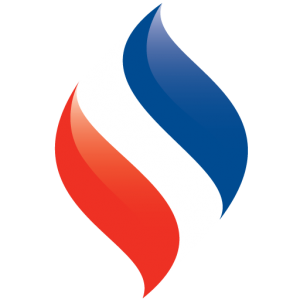 Gas Oil & Red Diesel Suppliers in Stoke on Trent & Staffordshire
As gas oil and red diesel suppliers and as a team that are originally from a farming background, at Stoddards we understand the challenges farmers face. We've worked with local Cheadle, Stoke-on-Trent and Staffordshire farmers to provide a wide range of high-quality red diesel, gas oil, agricultural fuels, addictives, gas cylinders and lubricants. Ensuring efficient red diesel delivery, so that farms run smoothly.
Gas oil, known as red diesel, can be used for off-road machinery and plant, industrial heating and dryers. Our gas oil extra gives a higher cetane level and increased lubricity while reducing emissions, water issues and fuel consumption and also offering unblocking.
Our high-quality range of agricultural fuel and additives are available for supply and delivery across Cheadle, Stoke-on-Trent, Market Drayton, Cheshire and Derbyshire. We serve villages and towns around Staffordshire, Cheshire, Derbyshire and Shropshire. From Madeley, Hartington and Flash to Penkridge and Matlock.
Our Red Diesel & Gas Oil Fuel
Whatever your requirements or your location, with our range of tanker sizes we're able to provide you with fuel without delay. Our farm fuel products include:
Diesel, gas oil and lubricants in 205 litre barrels for delivery
AdBlue for vehicles in capacities of 18 litre, 205 litre or 1000 litre IBC containers
Fuel transfer/uplift services
Morris lubricants for engine, gear, hydraulic, transmission oils, greases, anti-freeze and speciality oils
Emergency Red Diesel Delivery
Need an emergency red diesel delivery? Call us to organise your delivery on 01538 752 253. Our professionals deliver as far north as Macclesfield and Buxton, east to Ashbourne, Stafford to the south and over to Crewe and Market Drayton in the west.
Restricted access professionals
No matter how much fuel you need or your access conditions, Stoddards' fleet of varied tankers is able to deliver. From narrow access deliveries to large or syndicate deliveries, we have the stock and means to get it done.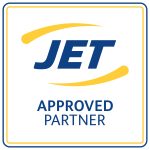 Phillips 66 Limited has no control over pricing and services offered by JET Approved Partners and accepts no liability for any damages or losses resulting from their actions.