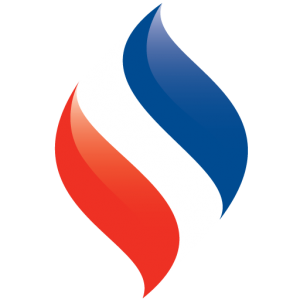 Fast fuel delivery & gas delivery across Staffordshire
As a leading gas and fuel supplier in Staffordshire, Stoddards provide a wide range of specialised services for domestic, commercial and agricultural clients. Based in Cheadle, we are a family run company with extensive local experience and are able to provide fast fuel deliveries to our customers across Cheadle, Stoke-on-Trent and Staffordshire.
Reliable gas and fuel suppliers
From quality fuel delivery, to bottled gas supply, Stoddards have you covered. We deliver throughout Staffordshire and parts of surrounding counties, such as Cheshire and Derbyshire. We deliver as far north as Macclesfield and Buxton, east to Ashbourne, Stafford to the south and over to Crewe and Market Drayton in the west. As specialised gas and fuel suppliers, we're proud to offer fast, reliable and effective local services. Call us for more on enquiries and accounts information.
Address

Stoddards ltd, Greenhill garage, Cheadle, Stoke-on -Trent, Staffs, ST10 1JF
Our opening hours
Our flexible opening hours means that you're able to chat with a Stoddards team member at a time that suits you. For expert advice on fuel and gas throughout Cheadle, Stoke-on-Trent and Staffordshire, contact us.
HEAD OFFICE
Monday – Friday: 7.30am – 5.30pm Saturday: 7.30am – 12.30pm
CHRISTMAS OPENING HOURS
24th December 7.30am – 12.30pm 25th December Closed 26th December Closed 27th December Closed 28th December Closed 29th December Normal Hours 30th December Normal Hours 31st December 07.30am – 12.30am 1st January Closed 2nd January Closed 3rd January Closed 4th January Normal Hours
DELIVERY HOURS
Monday – Saturday: 6.30am – 4.30pm
Delivery Radius
We deliver to: – As far north as Macclesfield & Buxton – East to Ashbourne – South to Stafford – Over to Crewe & Market Drayton in the west
Stoddards Ltd is a company registered in England and Wales. Registered number: 00893294