Our friendly team are here to help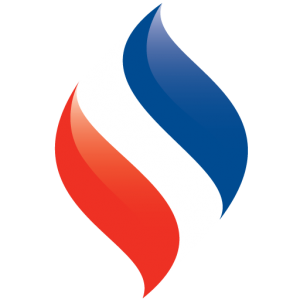 FAQs
The world of domestic heating and fuel can be a confusing one, especially if you are new to a property. It can be even more overwhelming if winter is coming and you need to heat your property fast. Stoddards have (started to, this is work in progress!) put together some FAQs to get you started.
If you have any questions that you would like answering, just get in touch we will be happy to help.
Is your heating oil tank damaged and in need of replacing?